For $145 per month,
enjoy one of the following: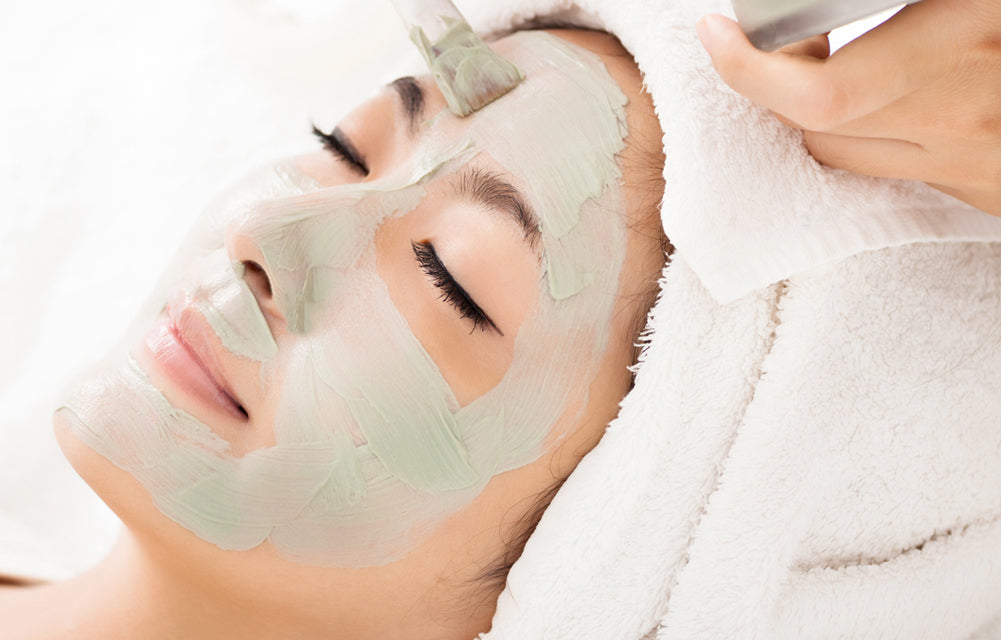 Option 1: Classic Verabella Facial
Skin Analysis & Consultation • Ozone Oxygen Steam • Deep Ultrasonic Cleansing • Gentle Exfoliation • Face + Neck + Shoulder Massage • Clinical Extractions • Hi-Frequency Oxygenation • Antioxidant Botanical Mask • Blue Azulene Paraffin Veil • LED Light Therapy • Vibrating Gemstone Eye Treatment • Hot Barbershop Towel Wrap • Massage Moisturizer Application • Ionized Oxygen Infusion
Regular Price: $175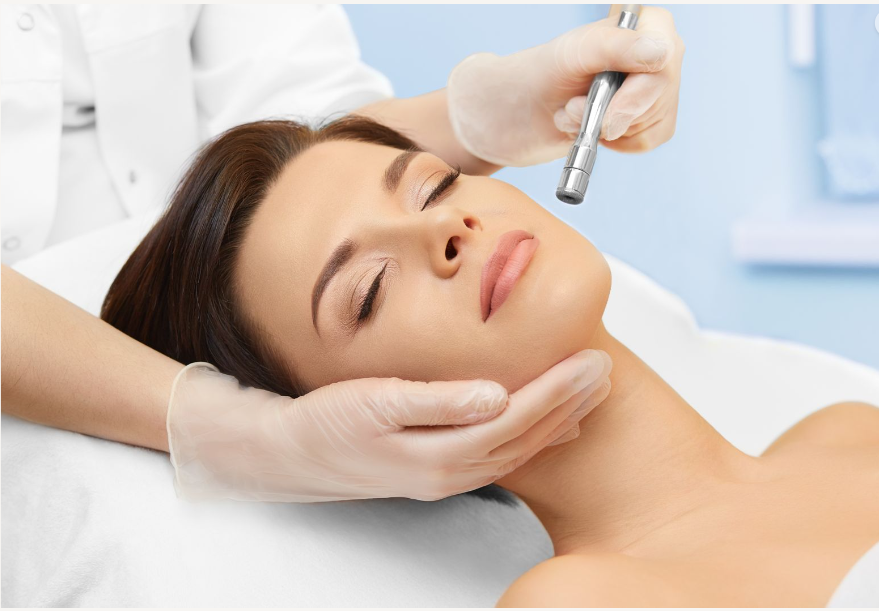 Option 2: Micro-Diamond-Brasion
Our system gently exfoliates the top layer of dull skin using tiny diamonds embedded in skin-polishing wands. Expect to see a reduction of fine lines, hyper-pigmentation, and acne scars, without the usual sandy mess. One treatment is great before a special event, and a series impart the clarity of fine diamonds.
Regular Price: $165
Option 3: Perfect Lift Micro-Current
Our revolutionary non-surgical micro-current instant facelift stimulates, tightens, and tones facial muscles and contours. Improves circulation, hydration and diminishes the appearance of premature aging and discoloration. Look years younger instantly!
Regular Price: $165
Every month, the choice is yours.
Facial Club Members also get 15% OFF:
15% OFF VERABELLA Products
15% OFF La Bella Donna Products
15% OFF Brow & Lash Treatments
15% OFF Waxing Services
15% OFF Gift Certificates
Need to reschedule? Want to try a deluxe treatment?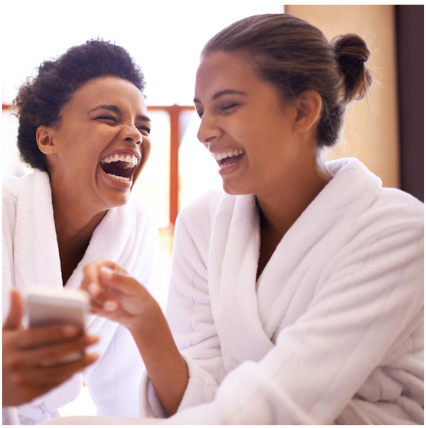 PLUS you get:
Priority Booking
Facial Upgrades
Member Pricing on Add-Ons and Upgraded Services
Birthday Bonus!
Roll Over up to 3 Months
Pause up to 3 Months
Share a Month with a Loved One
Need to reschedule, pause, or cancel?
Happy members, healthy skin
I would absolutely recommend this spa to anyone!!! You will not be disappointed. It's well worth becoming a VIP member... save $$, gain even more beauty and service.

—Brandi W.

I've gone to Verabella for three classic facials, two micro-diamond-brasions and I've recently signed up for their membership. Customer service is amazing!

—Carmen L.

They also have memberships to keep the services going at discounted rates if you want to go monthly anyway. I am so thankful I found Verabella!

—Samantha A.
The fine print:
Services are performed by one of our fabulous facialists who have worked with Vera Kantor.
A six-month commitment is required.
Membership is billed monthly on the 1st.
Services may be rolled over and/or combined up to 3 months.
Membership may be paused up to 3 months for $5/month.
Service may be gifted to a friend or family member.
Gratuity is not included. If you find your facialist's service to be exceptional, you may opt to tip at the end of your service.