Regular price
Sale price
$49.00
Unit price
per
Sale
Sold out
Improved! New Container Ensures Maximum Freshness
Brighten, detoxify, and address excessively oily skin with this medicinal mask designed to support the purging of toxins and debris. With consistent use, it helps to regulate excess oil production, prevent clogged pores, and keep oily and blemished looking brighter, clearer, and fresher.

Best for

Concerns: Excess Oil, Acne

Skin Types: Oily Skin, Combination Skin, Acne-Prone Skin
What's Inside

Camphor • Bentonite Clay • Colloidal Sulphur
Full Ingredients

Aqua, Titanium Dioxide, SD Alcohol 40, Butylene Glycol, Stearic Acid, Sulfur, Polysorbate-80, Oleth-10, Glyceryl Stearate SE, Bentonite, Polysorbate-20, Glycerin, Sodium Hydroxide, Talc, Beeswax, Camphor, Cetrimonium Chloride, Cetyl Alcohol, Phenoxyethanol, Caprylyl Glycol.
How to Use

After thoroughly cleansing and toning, apply all over face and neck, avoiding the eye area. Allow to set for 15 to 20 minutes. To remove in a facial setting, place cotton pads over eyes and sponge off with a cool cloth. Finish by rinsing thoroughly.

Mask can be used daily on severely blemished or problematic skin. For combination skin, two to three uses per week is recommended to address excessive oiliness or occasional blemishes. It also can be applied directly to blemishes as an overnight leave-on spot treatment.
View full details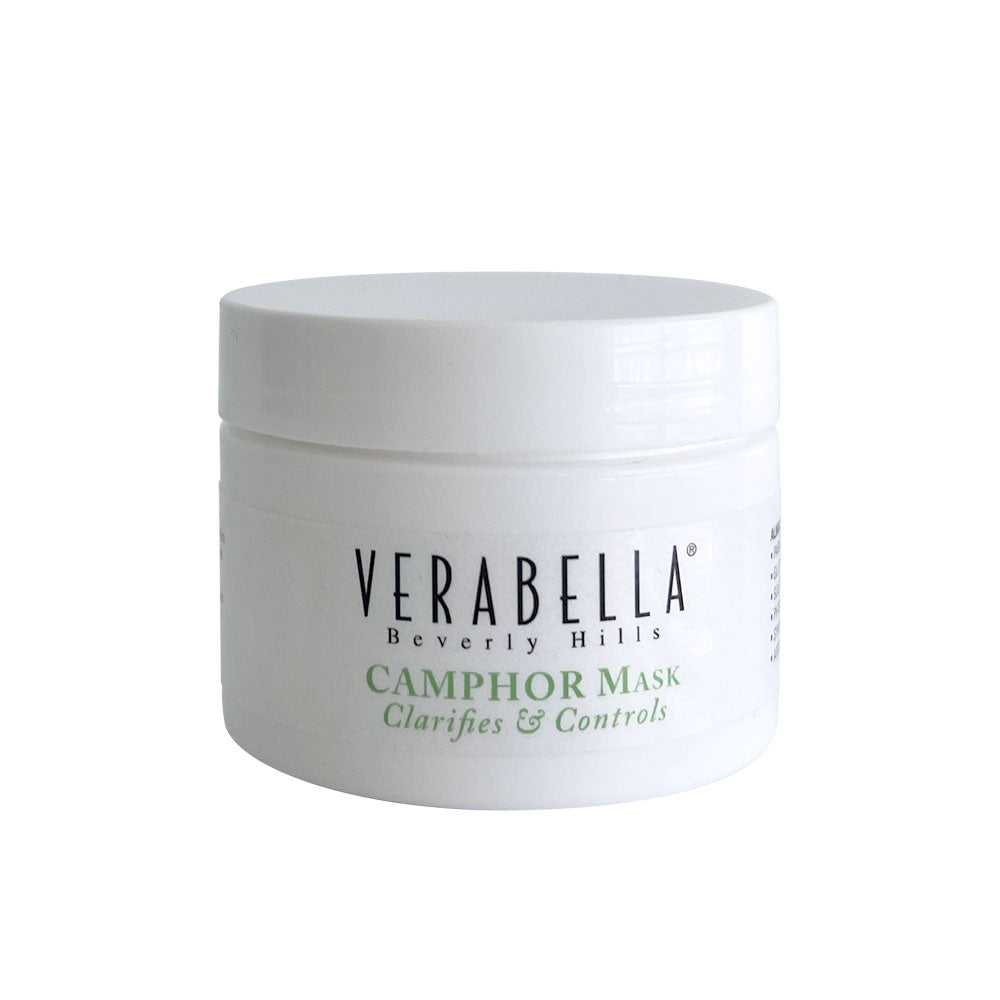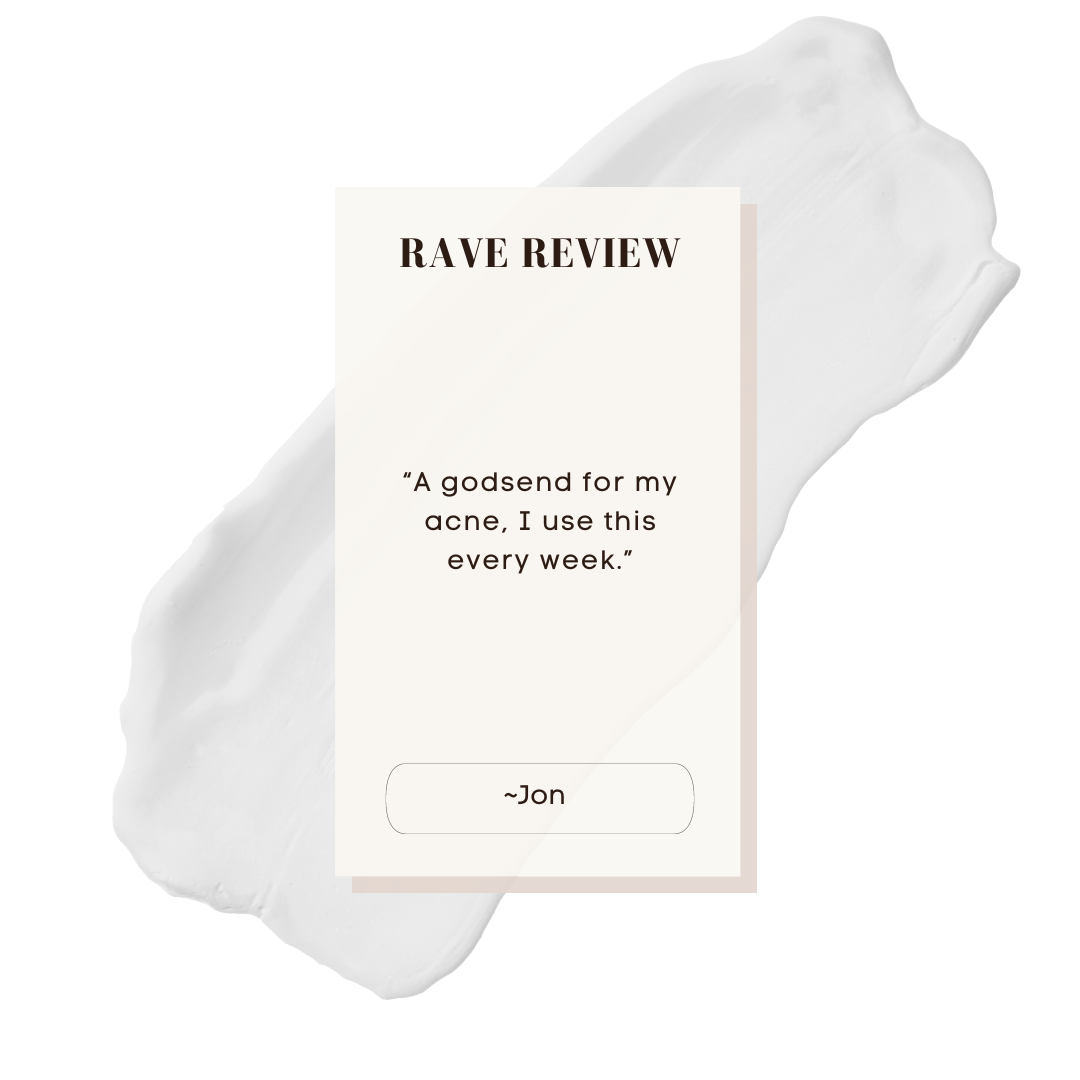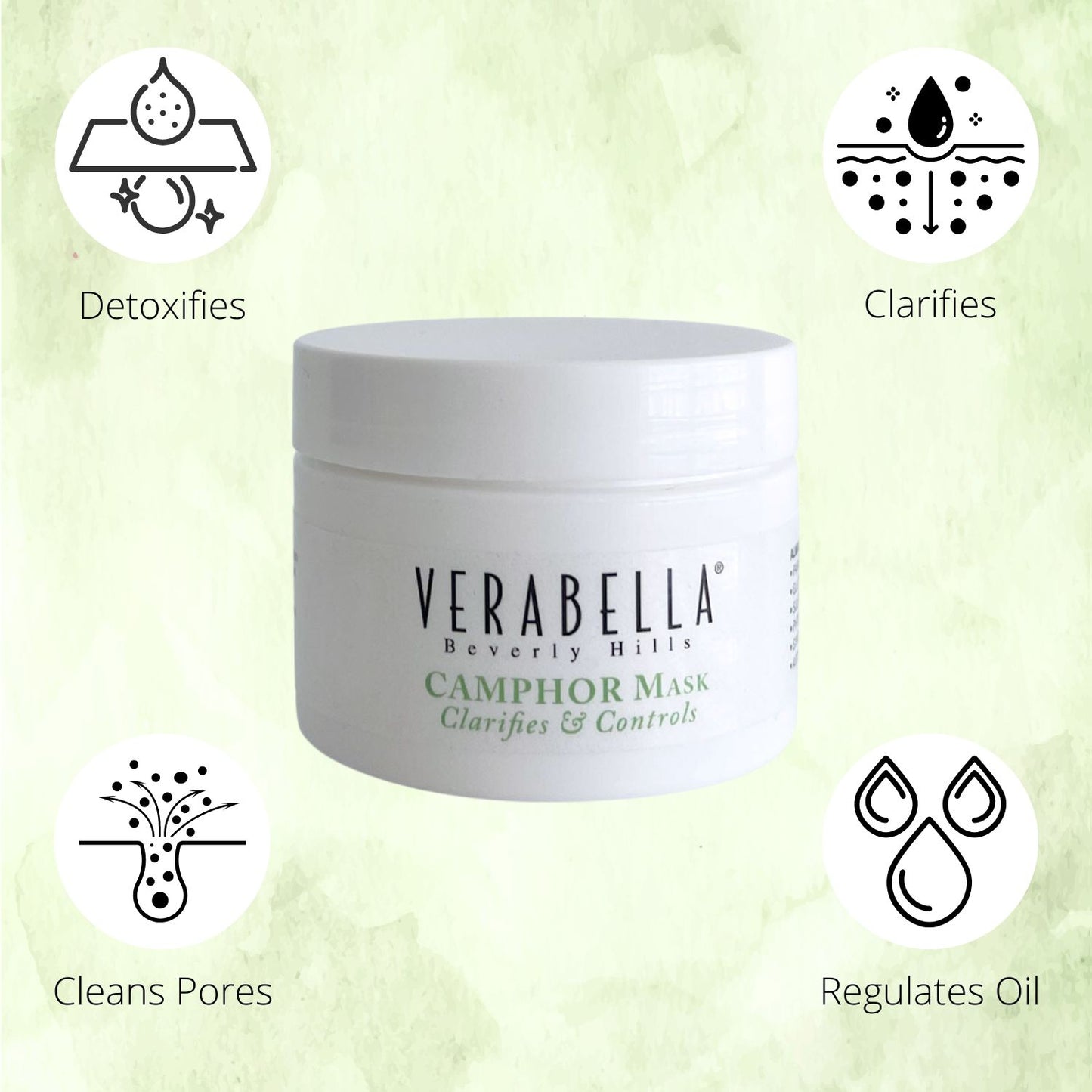 Get Free Shipping

Orders over $100 include free Standard shipping.

The Verabella Promise

Whether you visit our Beverly Hills spa or use our products within the comfort of your home, we promise to care for your skin as well as we care for our own.