LA's foremost skin care expert
has cared for Hollywood's most glamorous faces for 30+ years.
Beverly Hills Facial Spa

Vera and her daughter, Spa Director Victoria, lead a skilled, caring team of master estheticians to share a world-class experience with every client. → Spa

Clean Skincare Products

Made in small batches in LA, our effective formulas harness the power of nature's bounty and bring a touch of the VERABELLA experience home. → Shop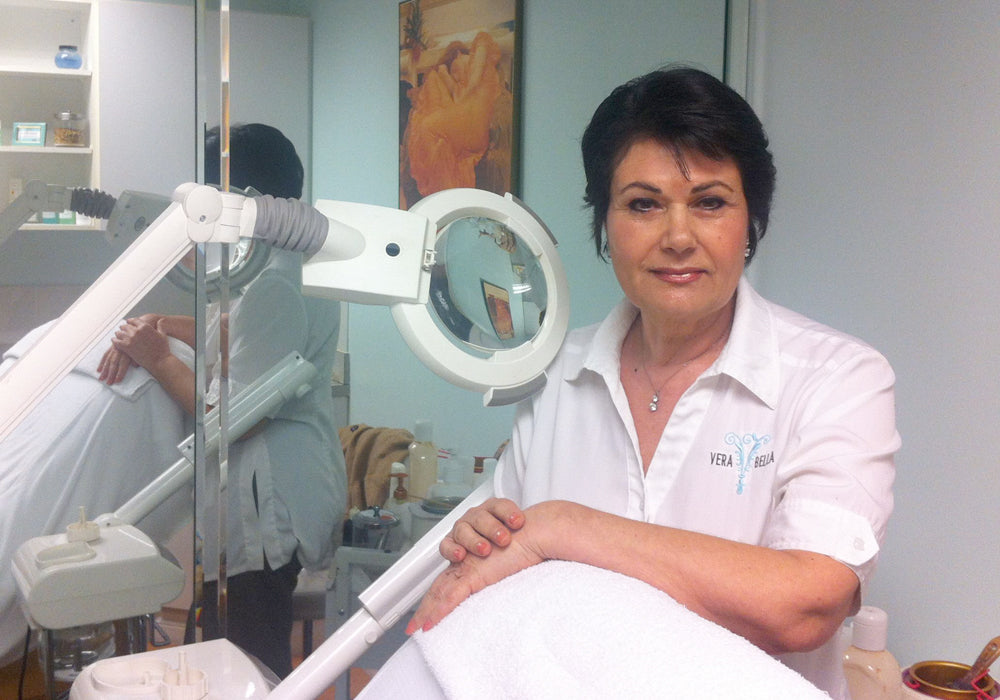 On Canon Since 1996
In her native Russia, Vera learned about plants and food-based skin care from her mother and grandmother, who blended facial recipes and homeopathic potions in their kitchens. A mix of scientific knowledge and nurturing instinct inform her extremely effective skin treatments and products.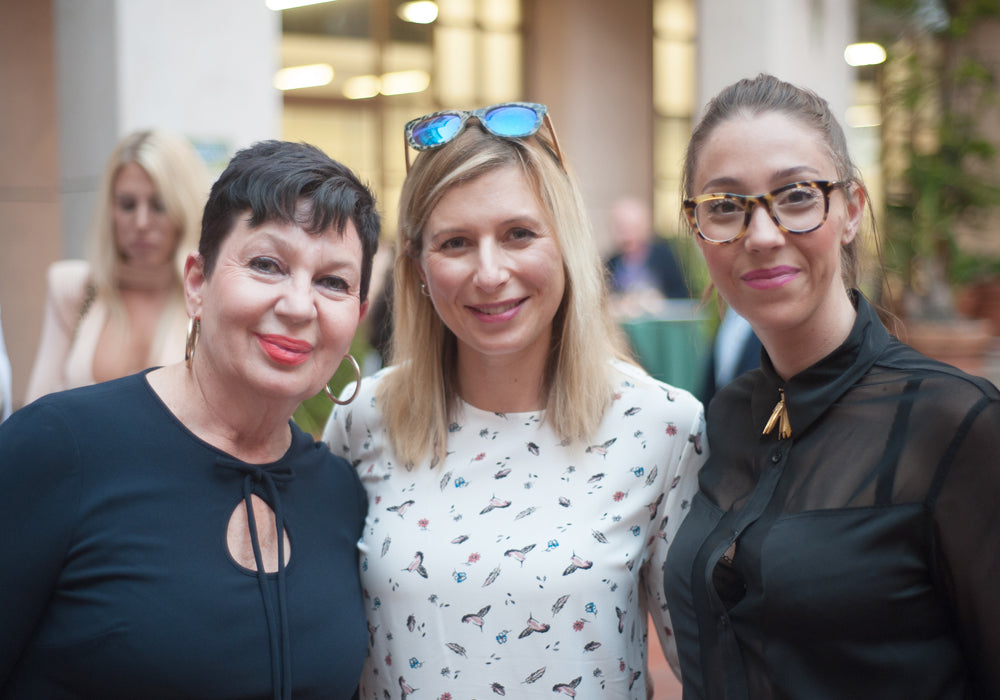 You're Welcome Here
We've mastered facial techniques from around the world and combined them with effective plant-based treatments to pamper and nourish your skin, so you'll always look and feel your very best. We may have a celeb and global cult following, but we believe everyone deserves the star treatment.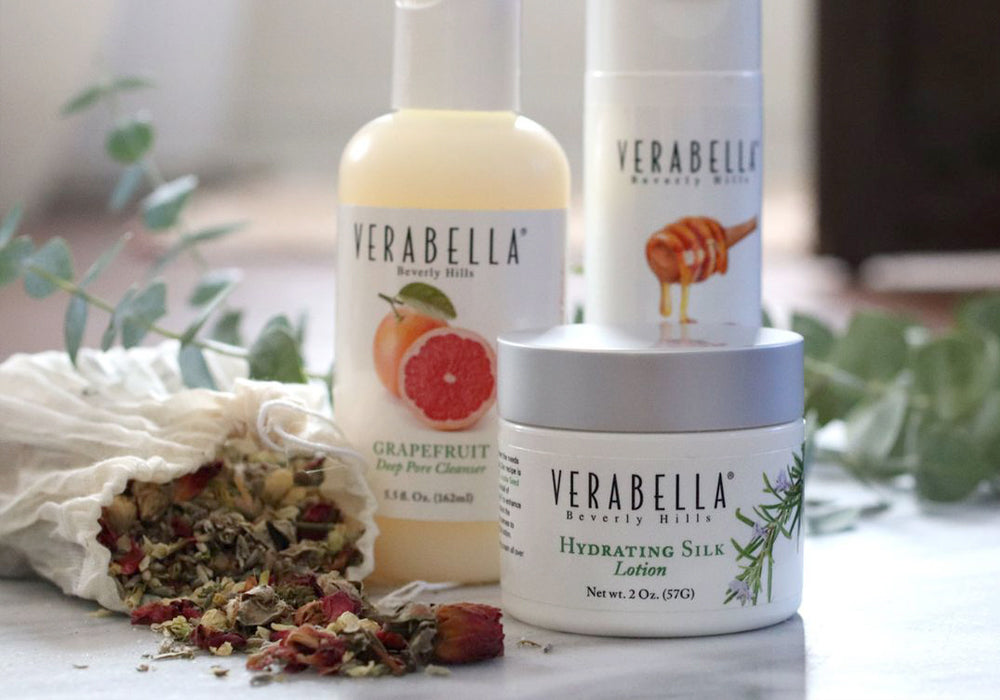 Bring the Spa Home
Once upon a time, Vera could be found hand-mixing custom products for individual client protocols. As we have grown, this attention has carried over to the product development process. The finest botanicals are carefully selected for potency and gentleness, making VERABELLA an exceptional value versus similarly priced products.
Our Promise
Whether you visit our Beverly Hills spa or use VERABELLA skincare in the comfort of your home, we promise to care for your skin as well as we care for our own—with multitasking, delicious formulas that really work. We believe in operating responsibly and support our local community whenever possible.
VERABELLA products are
🇺🇸 Proudly made in the USA
🫶 Formulated for sensitive skin
✈️ Most are TSA-compliant
FREE OF
🚫 Animal Testing
🚫 Artificial Colors + Preservatives
🚫 Parabens + Sulfates
OUR WORLD-FAMOUS SPF IS
🐠 Reef-Safe
☀️ PABA-free
😎 Broad-Spectrum