Regular price
Sale price
$40.00
Unit price
per
Sale
Sold out
Instantly Lift Heavy Eyes
Discreet nonsurgical tape kit instantly raises and tightens drooping or hooded eyelids for a fresher, more youthful appearance. Latex-free eyelid strips easily apply to instantly transform the eyes. They can be safely worn up to 24 hours, so you look and feel brighter, rested, and more confident on special occasions or every day. Besides providing cosmetic effects, this wearable technology is a go-to solution for many people with excess eyelid skin, eyelid asymmetry, ptosis, and impaired vision.
• Dermatologist- and lab-tested
• Safe for daily use, even while sleeping
• Hypoallergenic medical-grade materials
• 3mm & 4mm are ideal for slight hooding
• 80 pieces 

Why We Love It

Lids by Design products are very high quality and work well to discreetly open eyes and address excess eyelid skin—instantly and without irritation. We are so pleased that this Hollywood secret is now available everywhere!
View full details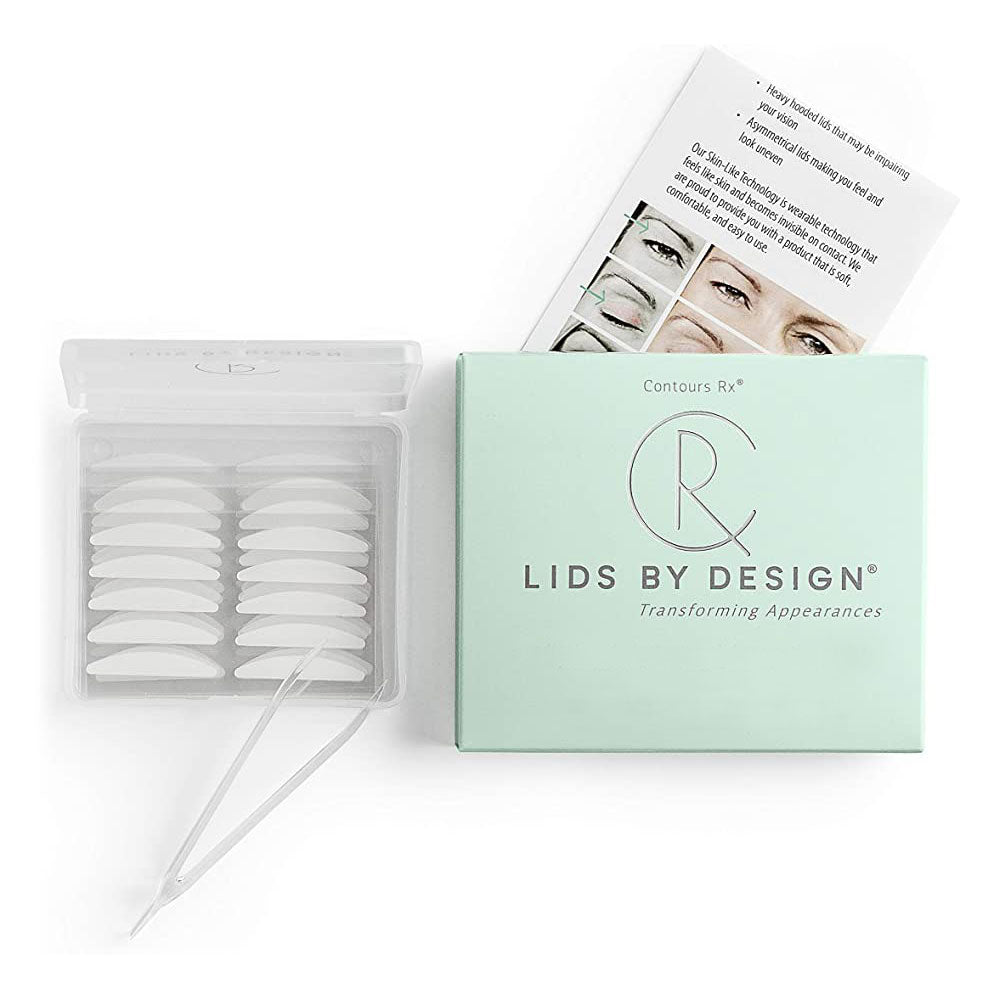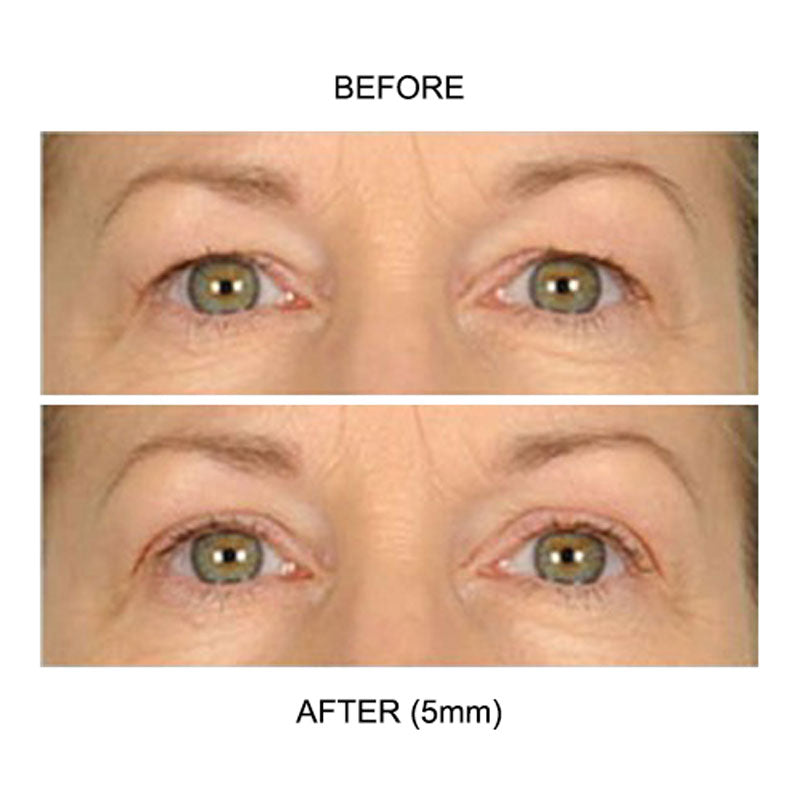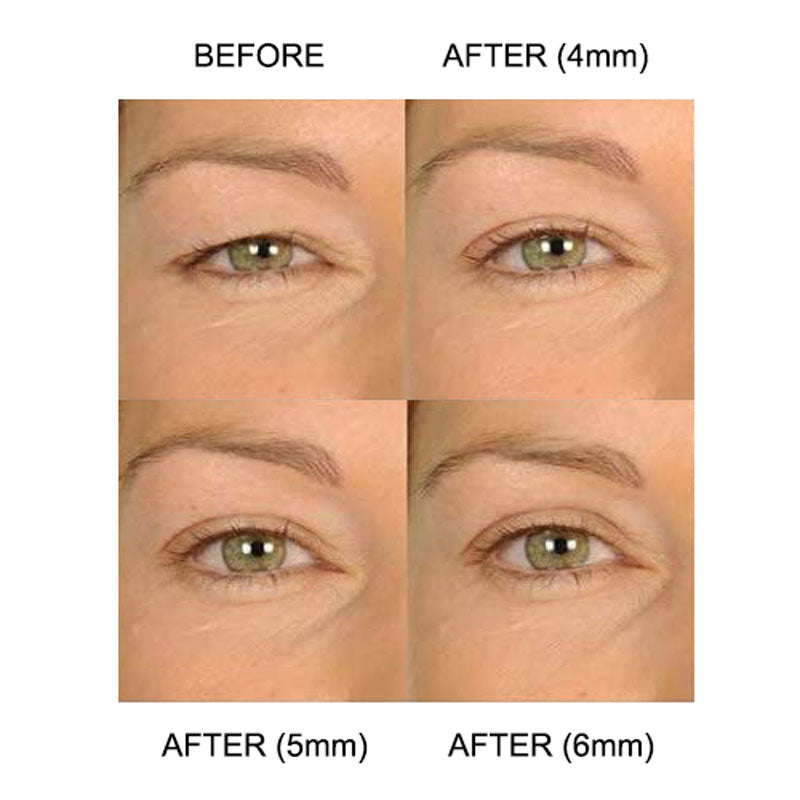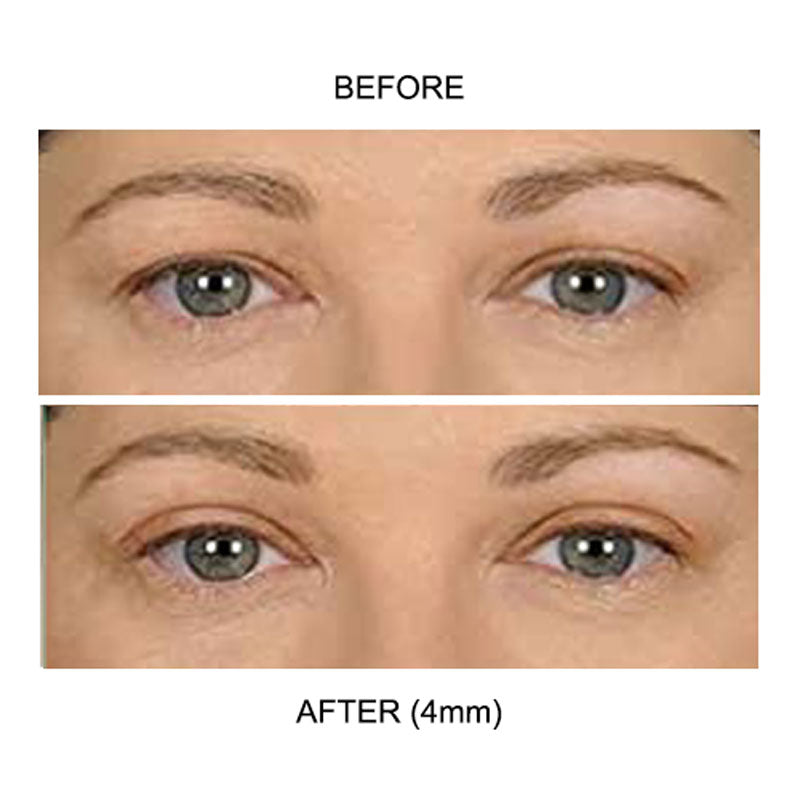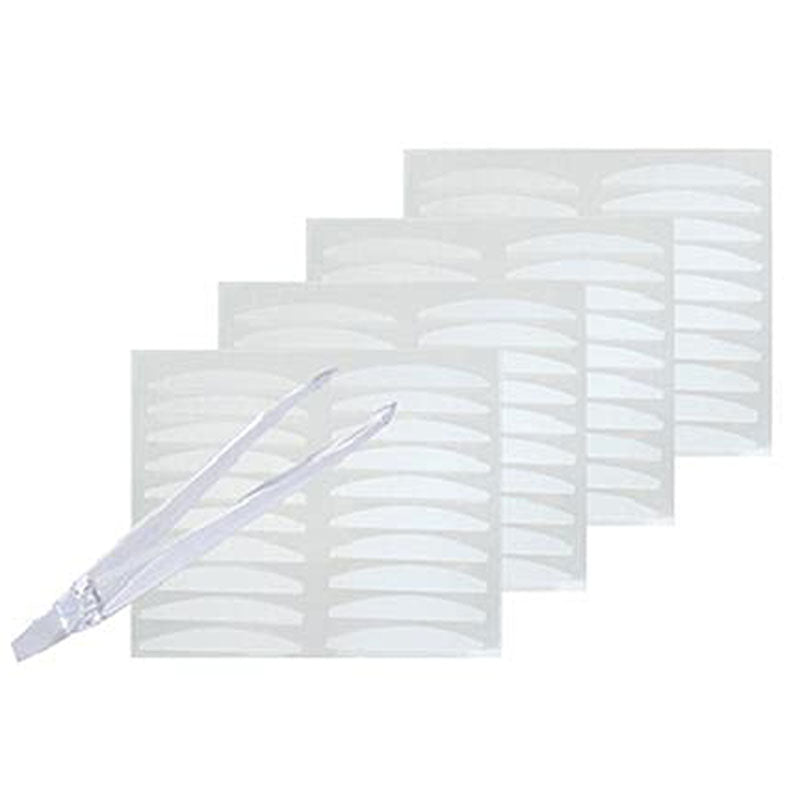 Get Free Shipping

Orders over $100 include free Standard shipping.

The Verabella Promise

Whether you visit our Beverly Hills spa or use our products within the comfort of your home, we promise to care for your skin as well as we care for our own.