Seasonal Nighttime Skin Cycling Bundle
Regular price
$326.00
Sale price
$249.00
Unit price
per
Sale
Sold out
Exceptional Value

Save $71+ versus buying separately!
What's Included

Good Night Dream Cream
Ret-E-Night Resurfacing Serum
Hydrating Silk Lotion
Glow Serum
View full details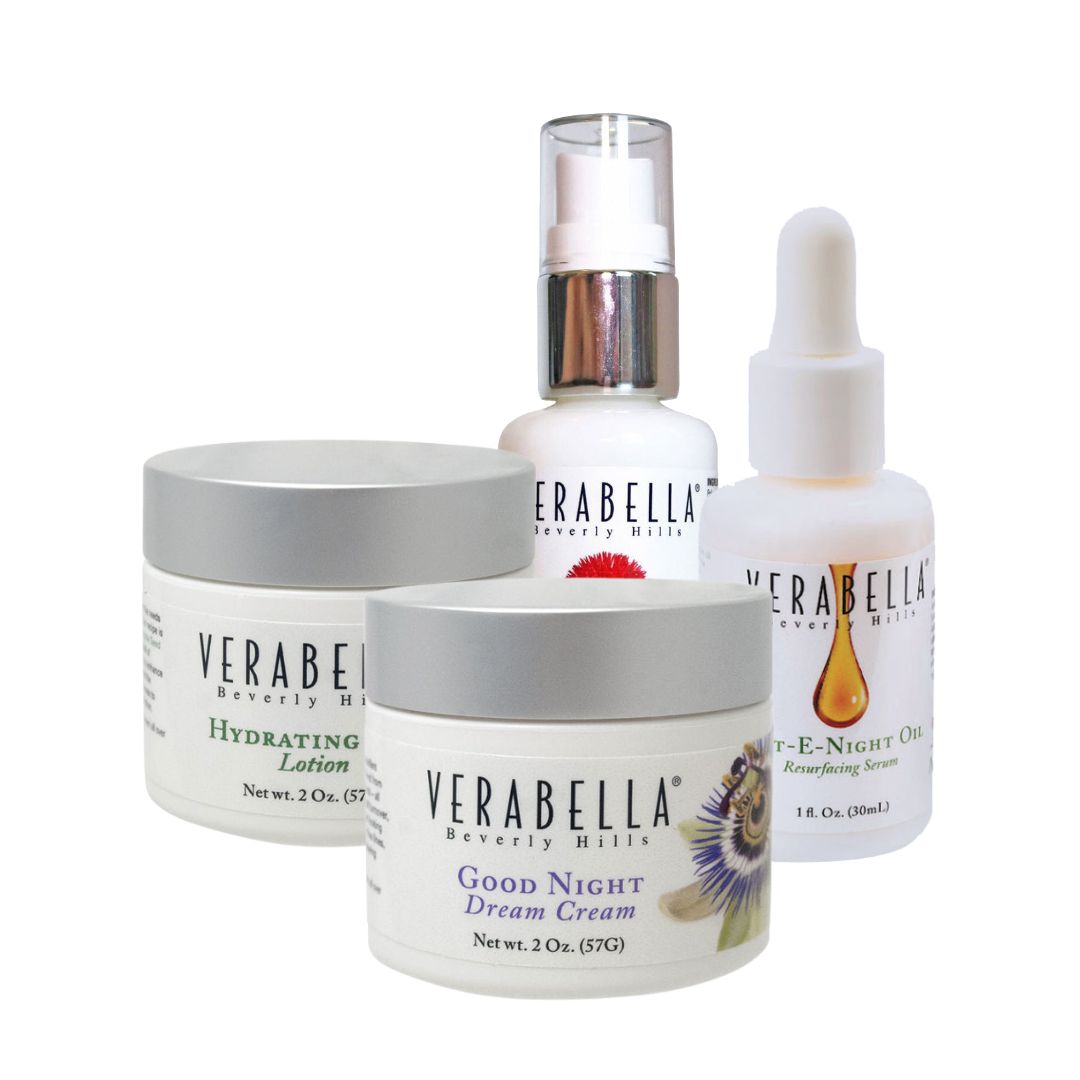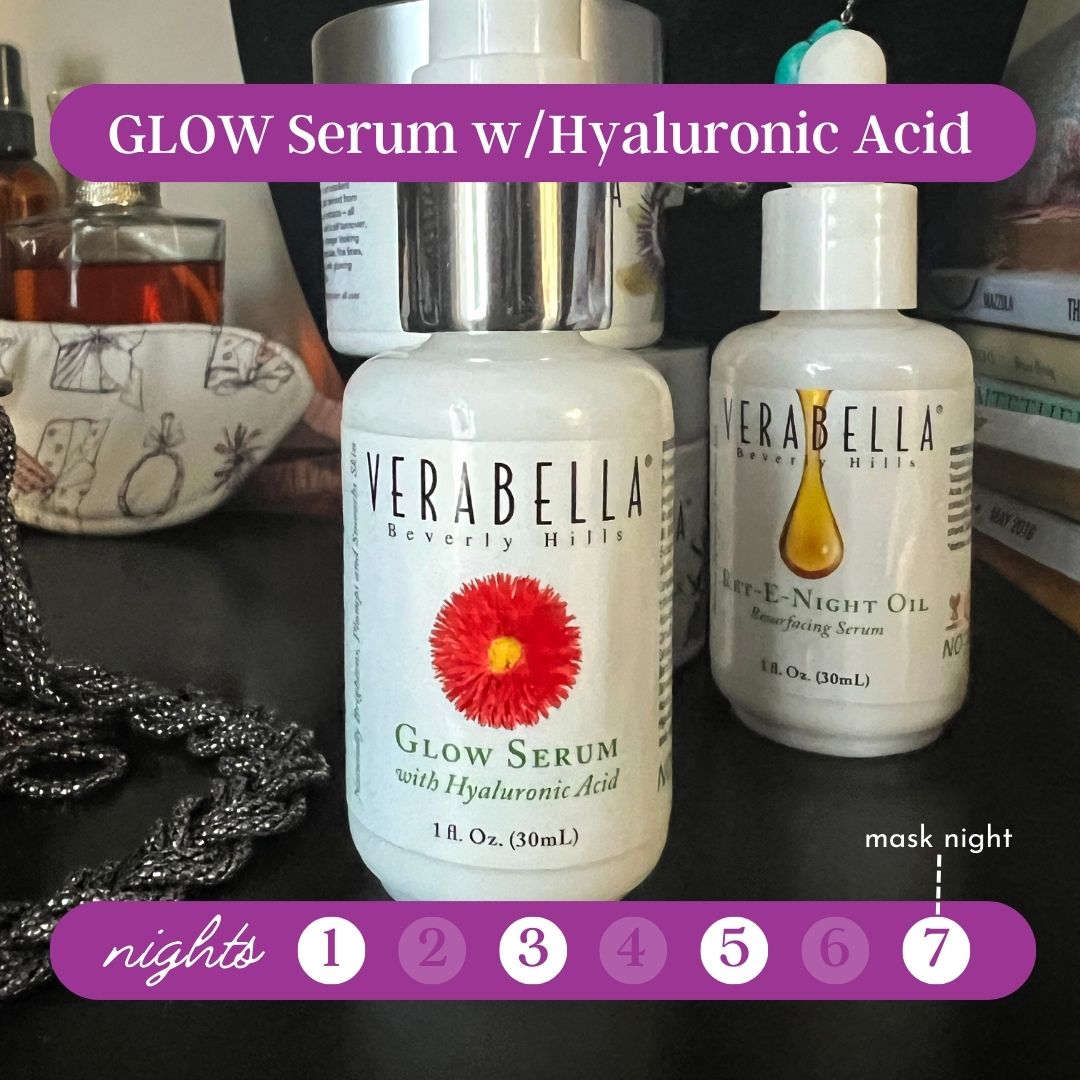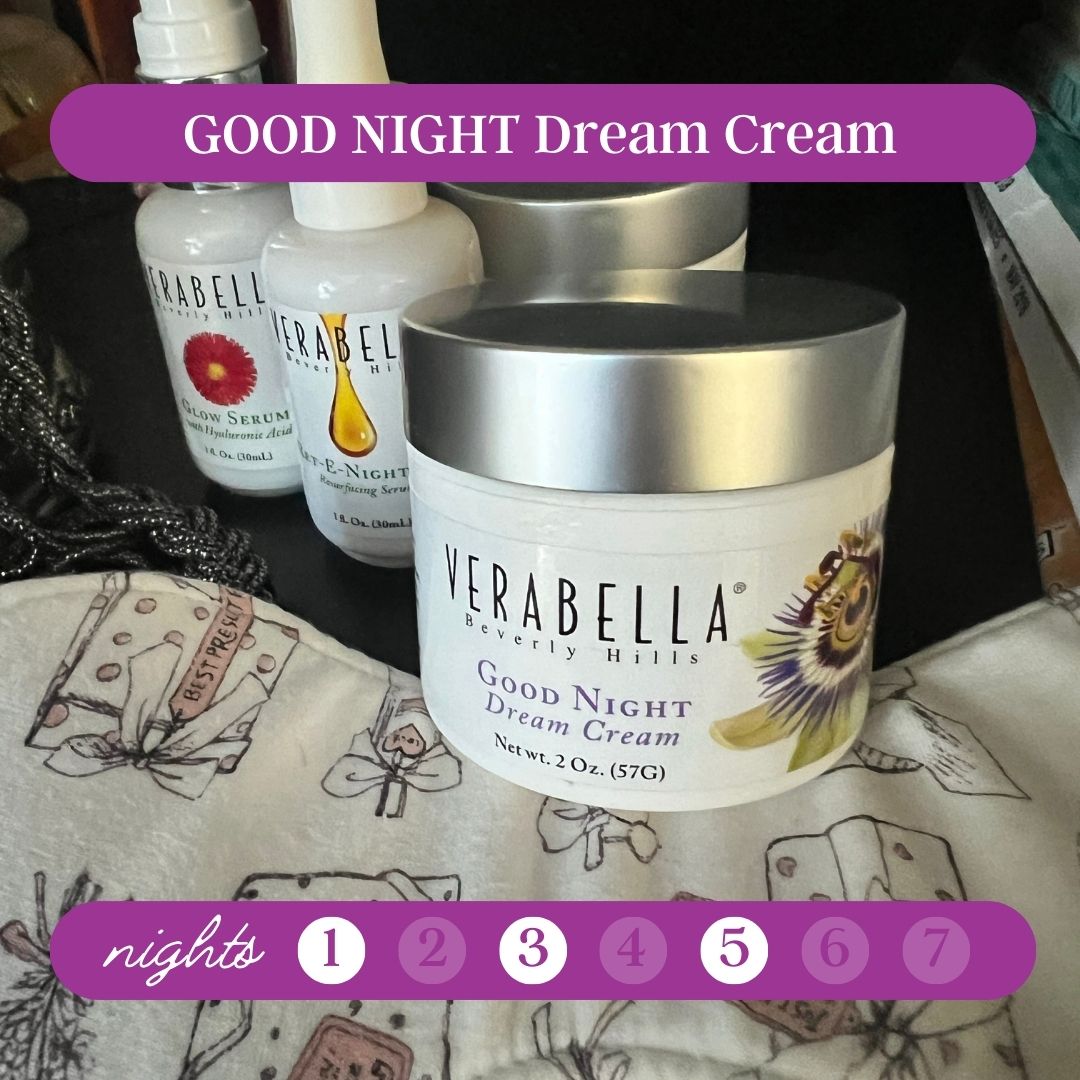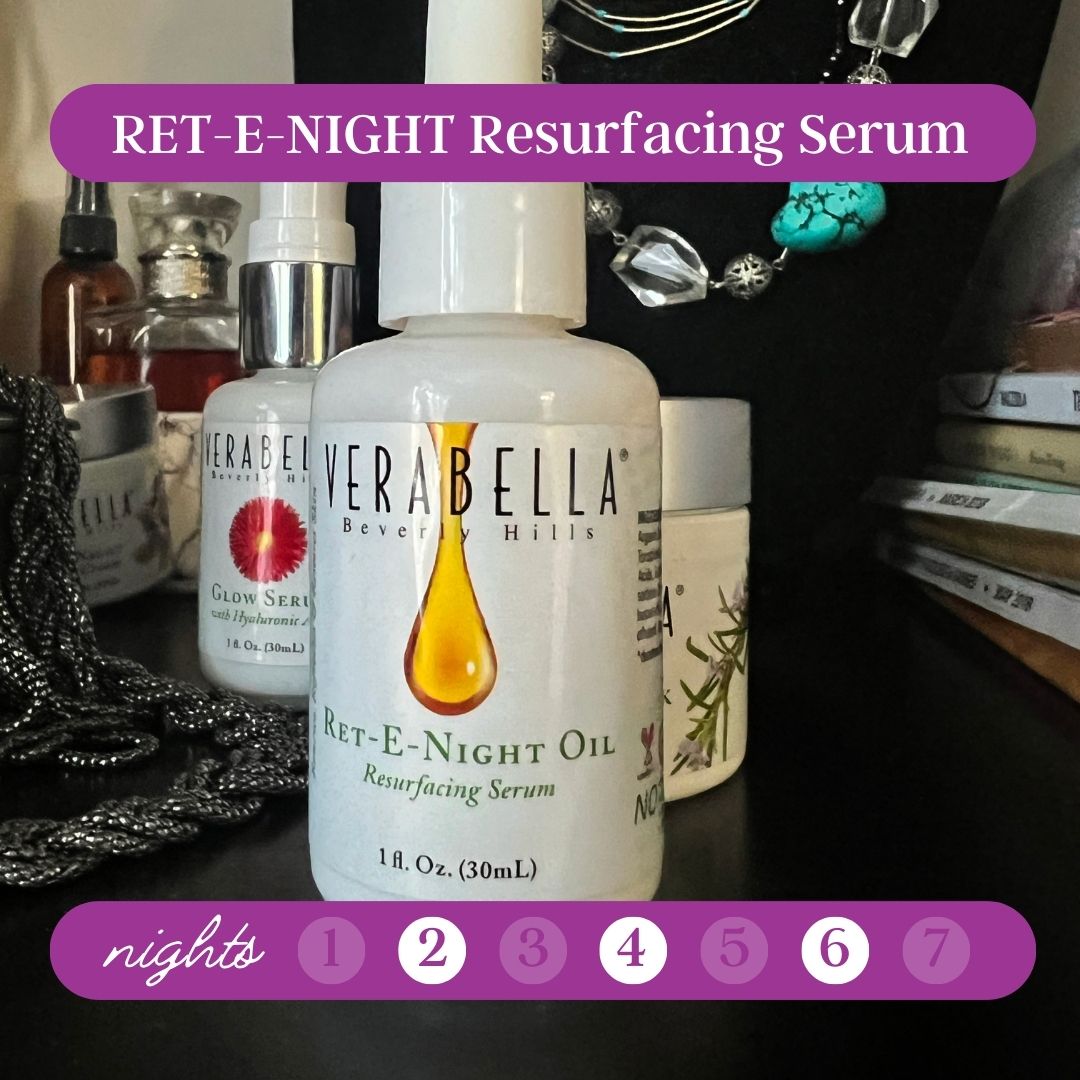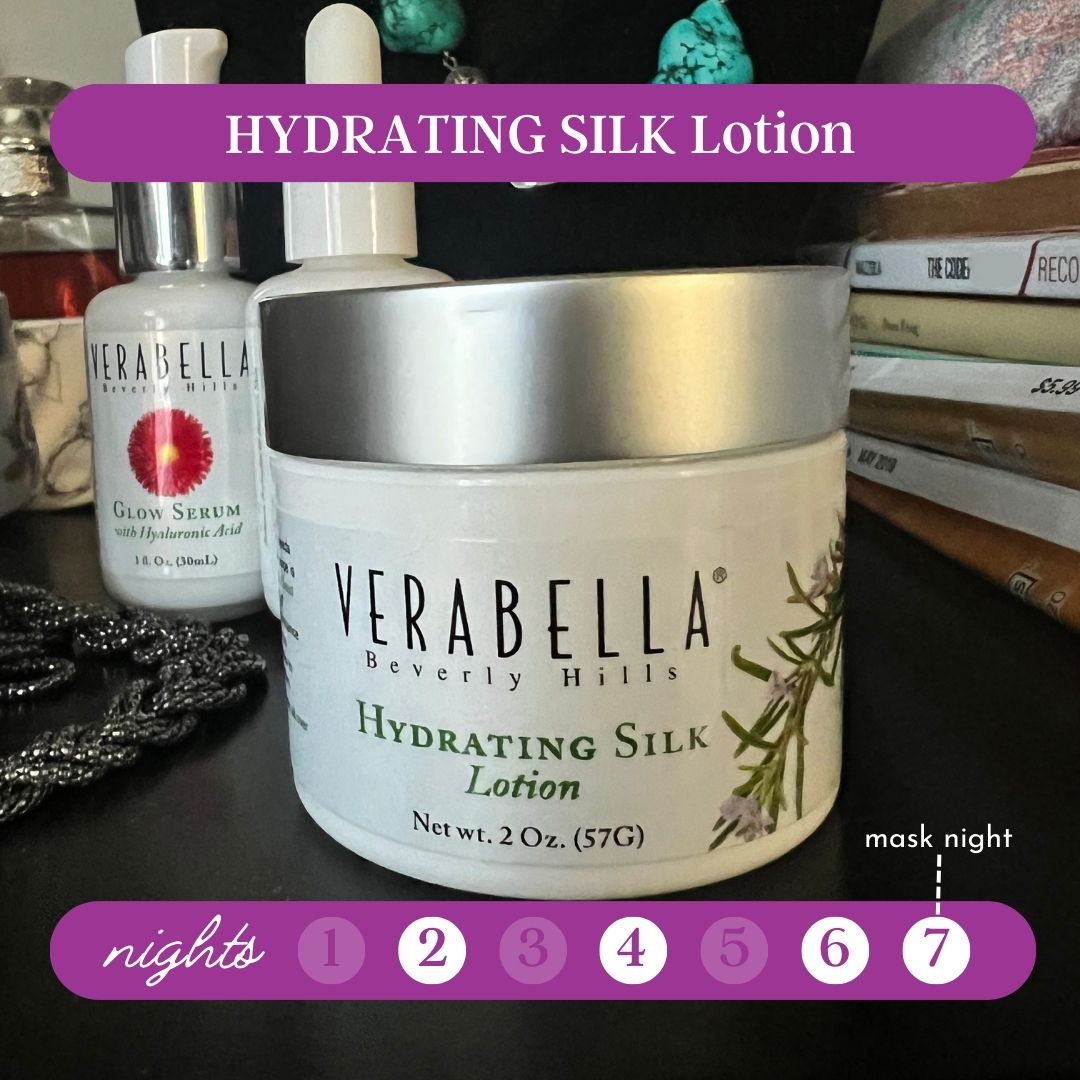 How to Use
Nights 1, 3, 5
Use Good Night Dream Cream, which combines resurfacing glycolic and salicylic acids with gentle retinol. Its hyaluronic acid, vitamin E, and silk amino acids form a richly hydrating "sleeping mask" that helps minimize the appearance of fine lines, acnes scars, wrinkles, and age spots overnight. Apply over hyaluronic acid-rich Glow Serum, which adds a plumping dose of moisture skin craves in the cold, dry months.

Nights 2, 4, 6
Apply Hydrating Silk Lotion over Ret-E-Night Resurfacing Serum. The concentrated retinol is combined with argan, castor, vitamin E, and CoEnzyme Q10 condition and support collagen and elastin production for a soft, supple appearance. Meanwhile, Hydrating Silk combines rich jojoba, cocoa butter, and vitamin E with beautiful botanicals to revitalize sluggish skin and form a light protective barrier.

Night 7
Start your evening with your favorite mask. (We like to use Honey Almond Oatmeal Scrub as a mask, which brightens, smooths, and hydrates: Before shower, apply generously to face and neck and allow steam to activate for a few minutes. Use gentle circles to massage into skin, then rinse away.) Follow with Hydrating Silk Lotion over Glow Serum. (If you have excessively oily skin, you may prefer Citrus Sorbet Oil-Free Moisturizer.)
Get Free Shipping

Orders over $150 include free Standard shipping.

The Verabella Promise

Whether you visit our Beverly Hills spa or use our products within the comfort of your home, we promise to care for your skin as well as we care for our own.